Feel free to drop us an email even if it's just to say Hi! or if need someone to talk to just give us a Whatsapp message.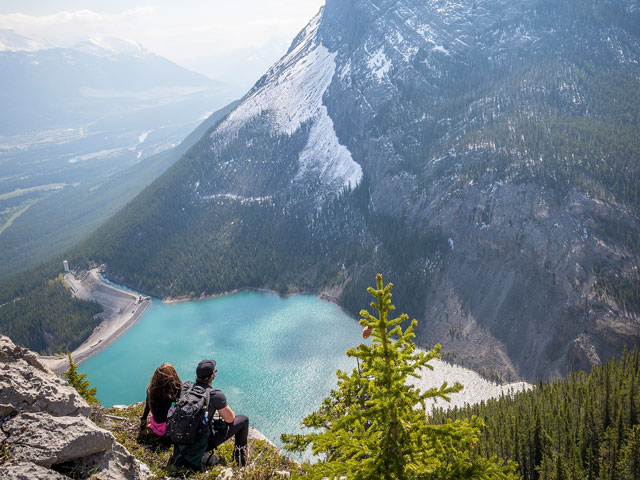 Stay Healthy & Live Your Life To The Fullest!
There are many simple ways to Live a Healthy Lifestyle. As a matter of fact, there are many challenges to face in life. Therefore we will share some of our life challenges here and how did we overcome it. Hence, don't feel shy to reach out and get help or talk to someone.
"A fit body holds a HEALTHY mind and spirit!"