Feel free to drop us an email even if it's just to say Hi! or just give us a Whatsapp message if you feel like chatting.
You can fill up the form on the right if you have any questions that you would like to ask our experts.
Dear Expert, I have a question ...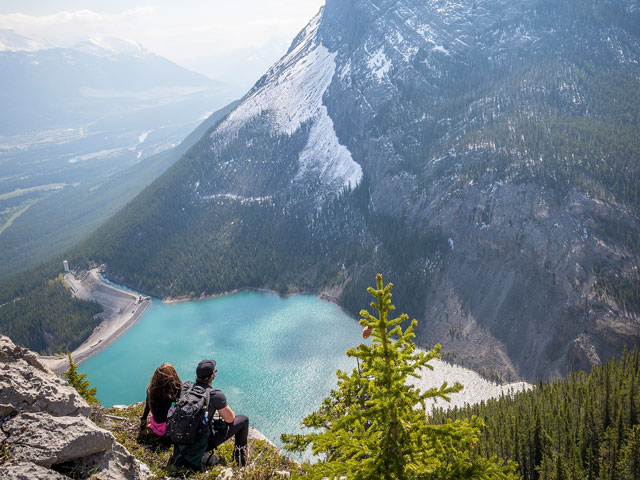 Stay Healthy & Live Your Life To The Fullest!
We understand the power of storytelling. Members are encouraged to share their personal health journeys, challenges, triumphs, and tips. These narratives inspire, motivate, and provide valuable insights for others on a similar path.
Tell your health story, learn from others, and get inspired by the experiences of our diverse community.
"A fit body holds a HEALTHY mind and spirit!"